Press
Sometimes, the best way to talk about yourself, is to let others do it for you. Get to know about us through the eloquent words of others.
EDIBLE HAWAIIAN ISLANDS
Posted: July 4, 2014 Written by: Eliza Escano Vasquez, Photography courtesy of Mark "GOOCH" Noguchi
"Just like words are woven together to create beautiful poetry, Corby's family, work, and passion are all intertwined to create a beautiful mosaic of motherhood that is joyfully driven to nurture loved ones, uplift the community and share a thoughtful, elevated and delicious experience with friends along the way."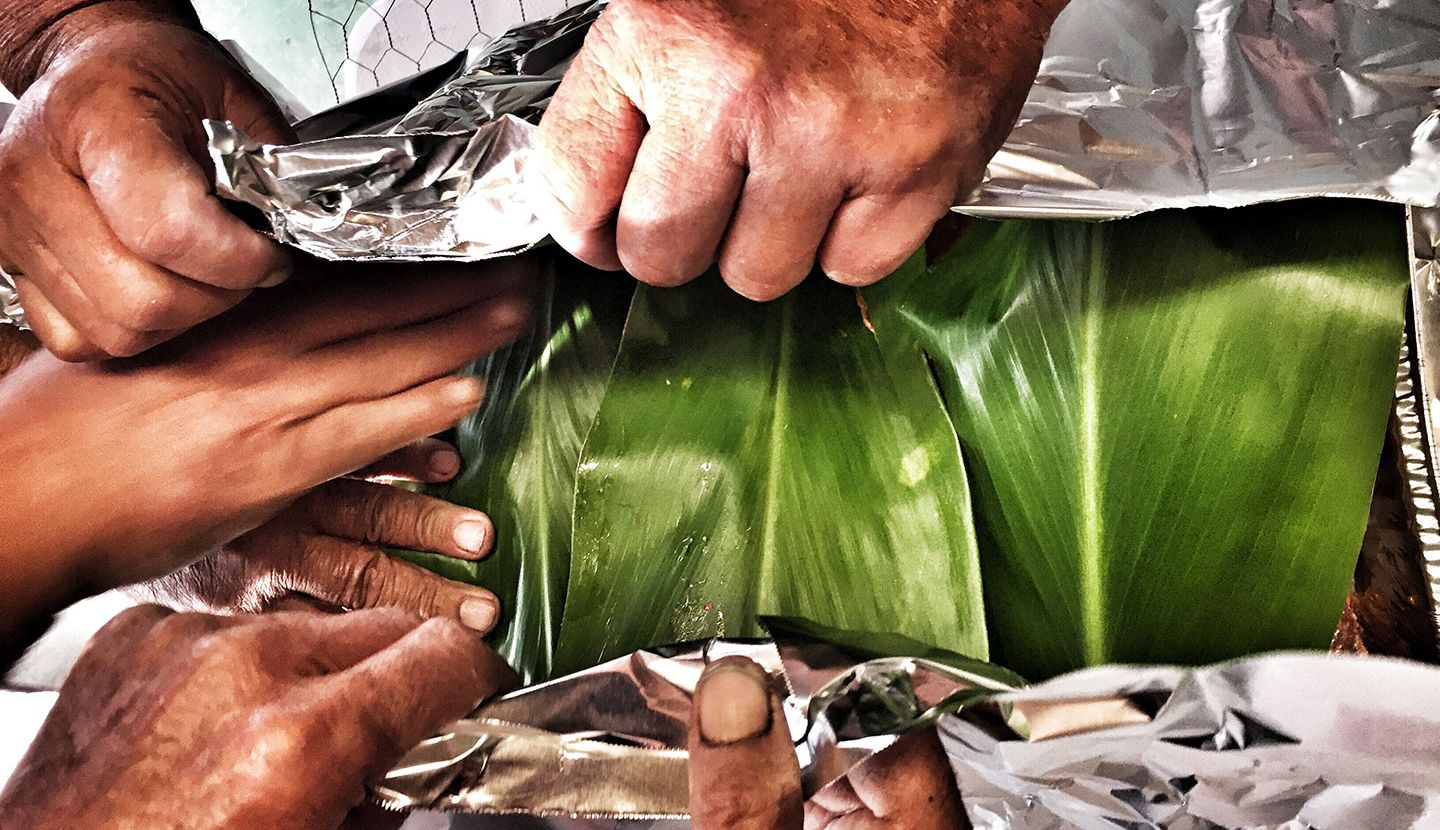 Hawaiian Food: A History and Recipe for Your Football Feast
PBS Hawaiʻi
Posted: January 22, 2016 Written by: Mark Noguchi and Amanda Corby Noguchi
"being connected to the land meant remembering who we are, and where we come from. And the most important thing: it meant creating and supporting community — in every corner of island Earth — with integrity, humility, and compassion. We embody this mantra in our work at Pili and in our home, and are blessed that those who work with us feel the same."
Keiki in the Kitchen: Rising Stars
HONOLULU FAMILY MAGAZINE
Posted: April 5, 2017 Written by: Christi Young
"Corby Noguchi and Noguchi share a passion for improving their community and preserving local ingredients."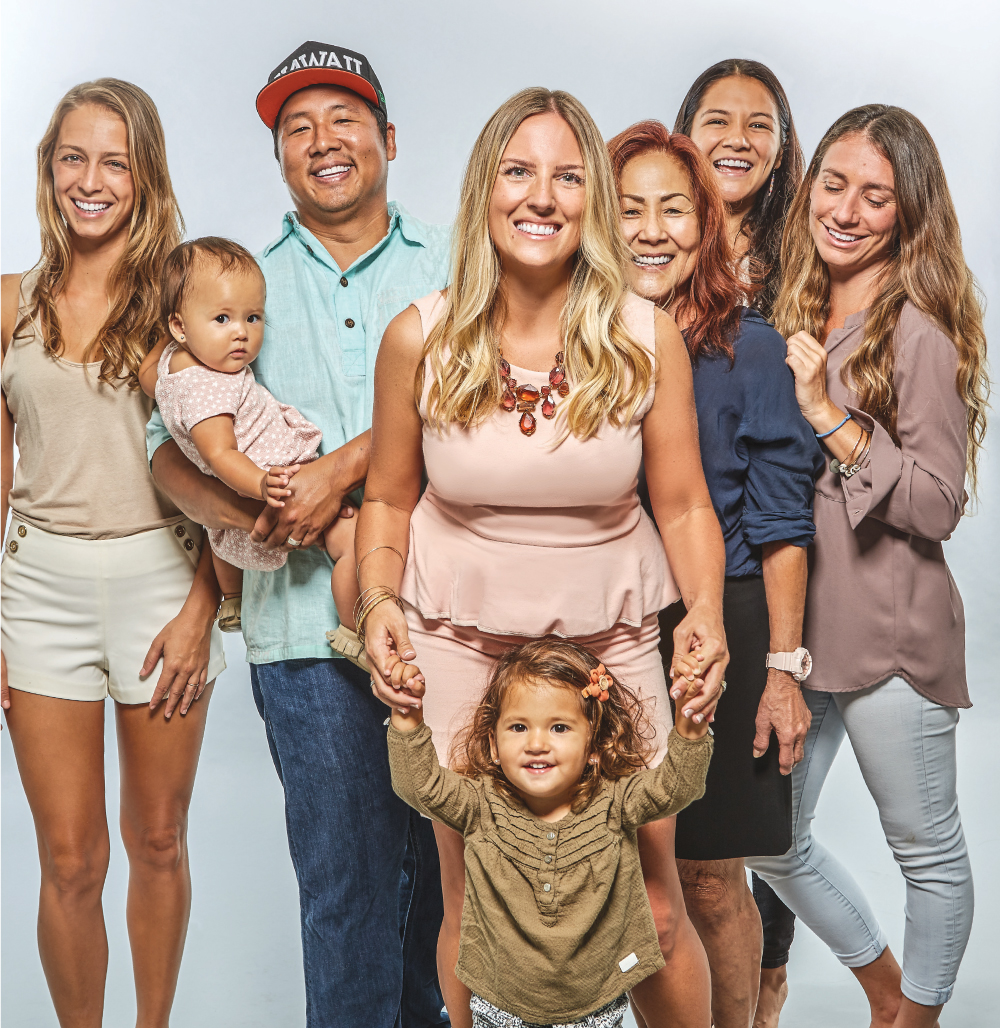 HAWAII BUSINESS
Posted: October 2016 Written by: Lavonne Leong
"When people ask me, 'How do you do it all? How are you a mother who spends so much time with your kids, and a business owner, and active in your community?' my answer is, 'I don't. We do."
HONOLULU MAGAZINE
Posted: July 27, 2016 Written by: Robbie Dingeman, Michael Keany, Stacey Makiya, Natalie Schack, Brie Thalmann, Catherine Toth Fox, Katrina Valcourt, Don Wallace, Kristi Young and James Charisma